Harrow Radio, PA
Located on Tower Rd 1/2 mile west of PA Rt 611.
Former AT&T Long Lines microwave repeater station.
Currently an American Tower site with PCS/cellular tenants.
Microwave Paths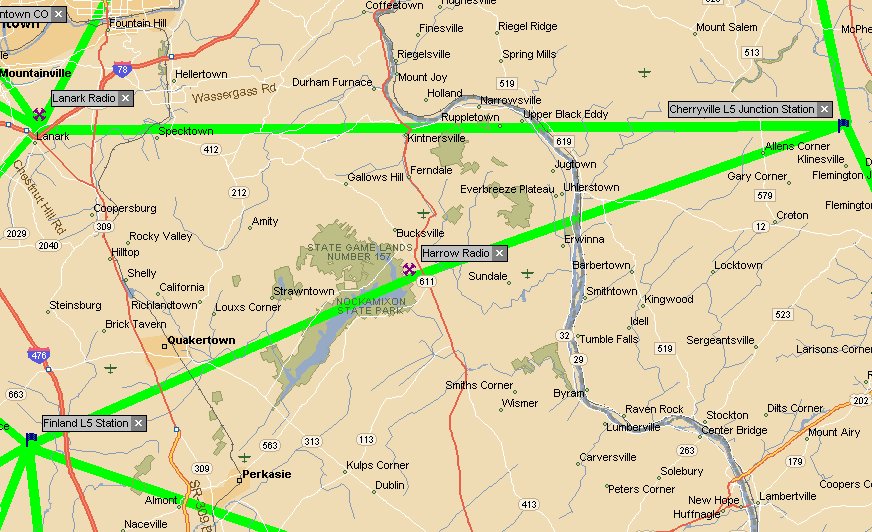 Home| |
This thumbnail page was generated by the evaluation version of ThumbsPlus
Images taken June 7, 2000
©2000 Michael W. Jacobs Commercial use prohibited without permission.